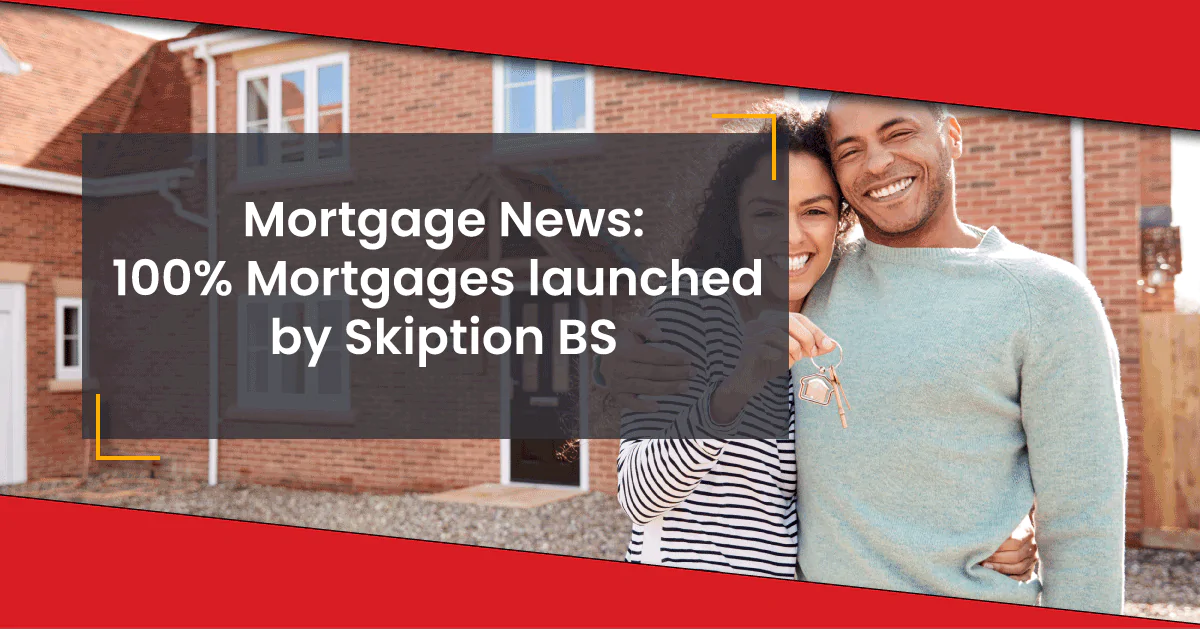 May 10th, 2023
Skipton Building Society has announced a groundbreaking mortgage product that has been met with mixed reactions. The Track Record Mortgage, a 100% loan-to-value (LTV) mortgage for renters, aims to address the struggles faced by tenants in the current housing market. While some experts have expressed concerns about potential risks, CMME emerges as a reliable and responsible broker for those self-employed professionals seeking a mortgage solution.
The Track Record Mortgage by Skipton offers renters with a proven history of on-time rental payments the opportunity to borrow the full cost of a property at a fixed rate of 5.49% over a maximum of 35 years. This innovative product is exclusively available to first-time homebuyers over the age of 21 and comes with no fees attached. Skipton acknowledges that many tenants feel trapped in the rental cycle due to rising living costs and high rents, making it difficult to save for a deposit and purchase a home.
A benefit for renters?
With 4.6 million households privately renting across England, an increase of 112% since 2000, it is clear that there is a pressing need to address the barriers to homeownership. Skipton's research highlights the financial burden faced by tenants, who often find themselves paying more in rent than they would for a mortgage. The lender aims to ensure that buyers will not have to spend more on their monthly mortgage payments than their current rent.
It is important to note that Skipton is among the few lenders offering a 100% LTV mortgage, and unlike most competitors, it does not require a guarantor. This unique feature sets it apart in the market, providing an attractive option for renters who lack the savings or access to family wealth typically needed for a deposit.
Why now?
While regulators have been cautious about 100% LTV mortgages since the 2008 financial crisis, Skipton has taken a responsible approach to mitigate potential risks. By assessing affordability and considering the challenges of negative equity, the lender has ensured that borrowers are not dangerously overextended. Skipton's CEO, Charlotte Harrison, emphasises that the loan has been designed specifically with the needs and potential risks faced by the "generation rent" in mind.
Considering the varying opinions on Skipton's Track Record Mortgage, this is also great news for contractors and self-employed professionals, who can also benefit from the new scheme.
What can I do next?
CMME understands the importance of responsible lending and offers personalised advice and mortgage options tailored to individual circumstances. With a proven track record of supporting clients and providing expert guidance, CMME can help borrowers navigate the complex mortgage landscape and ensure that the right product is made available to you.
Speak to a CMME mortgage broker today on 01489 555 080 or email enquiries@cmme.co.uk