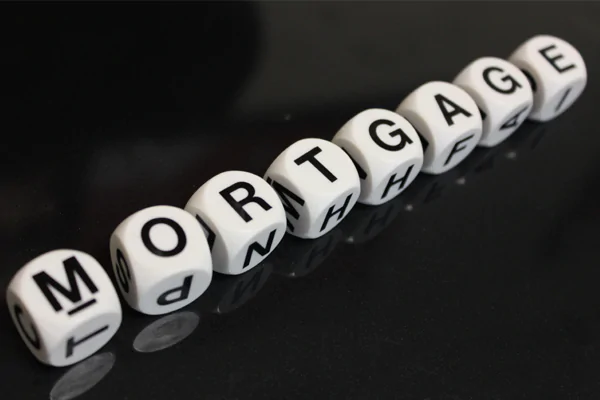 August 29th, 2014
At the start of August, the Financial Conduct Authority (FCA) followed up the release of the Mortgage Market Review guidelines with confirmation that on the 1st of October, lending limit caps would be put into place to control the maximum income multiples incorporated by lenders, when assessing a new mortgage application. The ruling states that only 15 per cent of a lenders mortgage book should be based on loans raised using a salary multiple of 4.5 times the borrowers income, with the aim being to reduce house prices, in order to prevent the housing market from spiralling out of control.
The plan was met with wide-spread condemnation earlier this month, as many industry insiders noted that the revision would confuse many borrowers further, coming so soon after the Mortgage Market Review (MMR), with many of the policies guidelines not yet fully understood by many in the sector. Simon Butler of Contractor Mortgages Made Easy noted that,
"The key aim for the MMR rule changes was to move lenders over to a process where mortgage affordability would be based upon the ability to pay for the debt both now and in the future, via the assessment of the borrower's income and outgoings on a monthly basis.
"It was made clear at that stage that basing this process on salary multiples was likely to be a redundant method, so to then reintroduce this as a matter of importance so soon after appearing to reject the practice appears completely contradictory to what the FCA were looking to change within mortgage underwriting."
With the change in policy now only a month away, the Building Society Association has called for the Financial Policy Committee to acknowledge that the move has been introduced to stem current fears that the market is becoming unmanageable, but should not be making these changes as an indefinite measure. The trade group stated that,
"As this measure has been introduced in response to current market conditions we believe that the cap should have a defined end point.
"Aiming to remove the cap after 18 months if market conditions have changed would ensure that it does not become a permanent part of the market."
The body also noted that: "This also gives the FPC the opportunity to weigh up what effect it has had and reintroduce it in the future should market conditions warrant it."
Commenting on this point, Simon Butler said: "This attitude towards flexibility would be likely to chime as a positive note with industry groups, as it would not inflict such permanent constraints on processing decisions. Whether the FPC will take note though is not entirely clear as they have remained silent on the matter so far."
The BSA also pointed out that the additional restriction the FPC had proposed to prevent lenders utilising any unused portion of their 15 per cent limit to the next business quarter should be reviewed, noting that: "This would enable lenders to sufficiently adjust to the natural ebb and flow of market fluctuations."
Article By: Jon Sheilds, Media Executive at Contractor Mortgages Made Easy
Media Contact: Raman Kaur, Public Relations Manager
Tel: 01489 555 080
Email: media@contractormortgagesuk.com