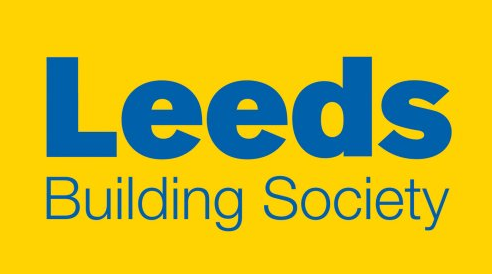 Leeds Building Society was established in 1875 and is now the 5th largest building society in the UK, serving just short of 700,000 customers. They have 65 branches and their head office is situated in Leeds city centre.
Do Leeds offer mortgages for contractors?
Leeds are a lender who have gone in and out of the contractor lending market over the past 10 years.  They currently work with us and help contractors but really, they tend to help contractors in other niche areas other lenders do not service.
They are relatively competitive in terms of interest rates however when it comes to working out income, they do tend to over complicate things where some lenders don't. Often when it's a case of needing the latest daily rate or needing a large amount of borrowing then they do not always fit for clients. They tend to work for clients who are looking for niche properties or applications but will access them as a contractor.
You can also download our free guide on contractor mortgage here
They consider holiday lets, competitive buy to lets and will also look at sea farer applications which are difficult to place in the market at times. When earning higher income, contractors like to do the weird and wonderful so it is good to have a lender on board who will access them as a contractor.
How is Leeds Building Society different to other lenders?
As mentioned, their criteria differs to other lenders and is more flexible in many respects. When applying for a Leeds Buildng Society contractor mortgage requires a lower minimum income than other 'contractor-friendly' lenders, and contracting experience of only 12 months. One added benefit is their tolerance towards gaps in contracts. The policy aims to provide innovative mortgage products that meet a borrower's individual circumstances, regardless of the sector they work in.
You can find out more regarding a Leeds Building Society contractor mortgage here
Among the products available are offset versions of their 2, 3 and 5 year fixed rate mortgages. These products are suitable for many contractors who save to cover the periods they are out of work.
Leeds Building Society chose to treat contractors more fairly in part because of their involvement in the pilot with Contractor Mortgages Made Easy. Due to the experience and positive feedback from their own risk assessors who underwrite the applications, they are now planning on refining the range and rolling it out across the market.
looking for a detailed quote that's tailored to your circumstances as a contractor, call one of our experienced Consultants on 01489 223 767.