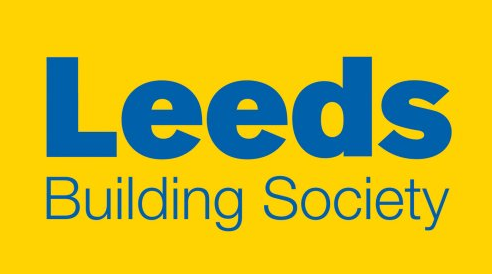 Leeds Building Society was established in 1875 and is now the 5th largest building society in the UK, serving just short of 700,000 customers. They have 65 branches and their head office is situated in Leeds city centre.
Do Leeds offer mortgages for contractors?
The building society is the latest lender to recognise contractors as a low lending risk. In September 2014 the lender started a pilot with us to launch their specific criteria designed to assess professional contractors. They looked in to the difficulties contractors encounter through traditional underwriting methods, and as a result put in place bespoke underwriting that was designed to plug some gaps that other contractor-friendly lenders had on offer.
The new model departs from borrowers being assessed under 'employed' or 'self-employed' categories, as most contractors do not fit neatly in to either, and often have large parts of income ignored.
How is Leeds Building Society different to other lenders?
As mentioned, their criteria differs to other lenders and is more flexible in many respects. Leeds requires a lower minimum income than other 'contractor-friendly' lenders, and contracting experience of only 12 months. One added benefit is their tolerance towards gaps in contracts. The policy aims to provide innovative mortgage products that meet a borrower's individual circumstances, regardless of the sector they work in.
Among the products available are offset versions of their 2, 3 and 5 year fixed rate mortgages. These products are suitable for many contractors who save to cover the periods they are out of work.
Leeds Building Society chose to treat contractors more fairly in part because of their involvement in the pilot with Contractor Mortgages Made Easy. Due to the experience and positive feedback from their own risk assessors who underwrite the applications, they are now planning on refining the range and rolling it out across the market.