As one of the UK's leading mortgage brokers for contractors, CMME's expertise and experience can provide you with straightforward, clear advice that will help you understand the entire mortgage process, to ensure you get the mortgage you deserve.
Here's what Philip has to say about CMME: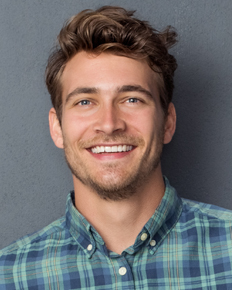 Philip is an IT Software Consultant who was looking to re-mortgage his home.
"When I first took out my mortgage I was a PAYE employee but now I'm contracting and was looking to remortgage with a capital raise to do home improvements. My existing lender said no and after speaking with my accountant about it they suggested I speak to CMME.
Stacey, who organised our mortgage, was brilliant. I felt the entire time that she was working hard to understand our needs, push things through quickly, and work to our schedule and availability. There was no pressure to go ahead with anything and the whole experience was so effortless. We also are very happy with the product that was obtained for us. Thanks again!"
Here's Gemma's story with CMME: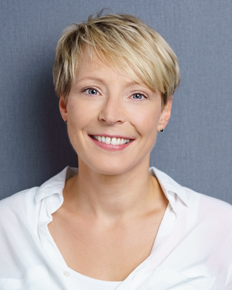 Gemma was contracting for an IT software company and looking for a remortgage to secure her new home.
"As an IT consultant with less than 1 year's company records it would have been near impossible to get a mortgage without CMME. Even with a low loan to value and low loan to earnings amount, my current bank (Barclays) and mortgage provider (The Chelsea Building Society) still refused to even look at my request for a minor extra amount of loan to get my new house.
Without CMME I would have had to go for a high interest back street company and pay through the nose for the loan, or simply not move at all. CMME were recommended to me by my Accountant. They are very professional and I would recommend them to other people in my position. Thank you very much for all your help"
Here's Richard's story with CMME: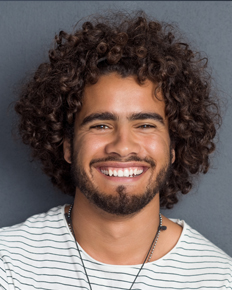 Richard and his wife moved from the UK to South Africa to pursue professional careers. But when they decided to return years later, they struggled to get a mortgage.
"We moved into rented accommodation but wanted to buy a property at the earliest opportunity" says Richard. "But 6 months in, all the lenders we approached for a mortgage told us we'd need to wait 12-24 months before we could apply, due to a lack of recent credit history in the UK".
Richard's accountant at ClearSky recommended CMME, who were quickly able to clearly demonstrate the couple's credit worthiness and secure a competitive mortgage offer with Halifax. Richard & his wife were delighted to move into their new home only 9 months after arriving in the UK.
Speak to a CMME consultant today!
Access to some of the most competitive rates in the market
Deals designed exclusively for contractors
CMME have helped 100,000 independent professionals
Potential to borrow up to 5x your annualised income
Experts in complex income
93% of client applications are successful
Rates 4.9/5 by CMME clients on Feefo
A short, free consultation with one of our expert advisers will ensure you get a tailored quote. Complete the form below to book your call, or call us directly on 01489 555 080 and reference 'SJD'First name *