Have you got protection in place?
Protecting yourself and your family if the unexpected happens is something you should seriously consider. If you or your partner died prematurely, suffered a critical illness or were unable to continue working due to a long-term illness or disability, how would you or your family cope financially?
With expertise and understanding of the way umbrella contractors work, CMME can help protect yourself, your family and your home in a number of ways:
Life Insurance:
This will ensure your family is taken care of in the unfortunate event of something happening to you.
Income Protection Insurance:
Replaces part of your income if you are unable to work for a long period of time because of illness or disability.
Critical Illness Insurance:
Pays out a lump sum if you're diagnosed with a critical illness. You can use the pay-out for anything such as, to pay for medical treatment or to pay off your mortgage.
Read Anne's story of how CMME helped her and her husband Kevin pay off their mortgage…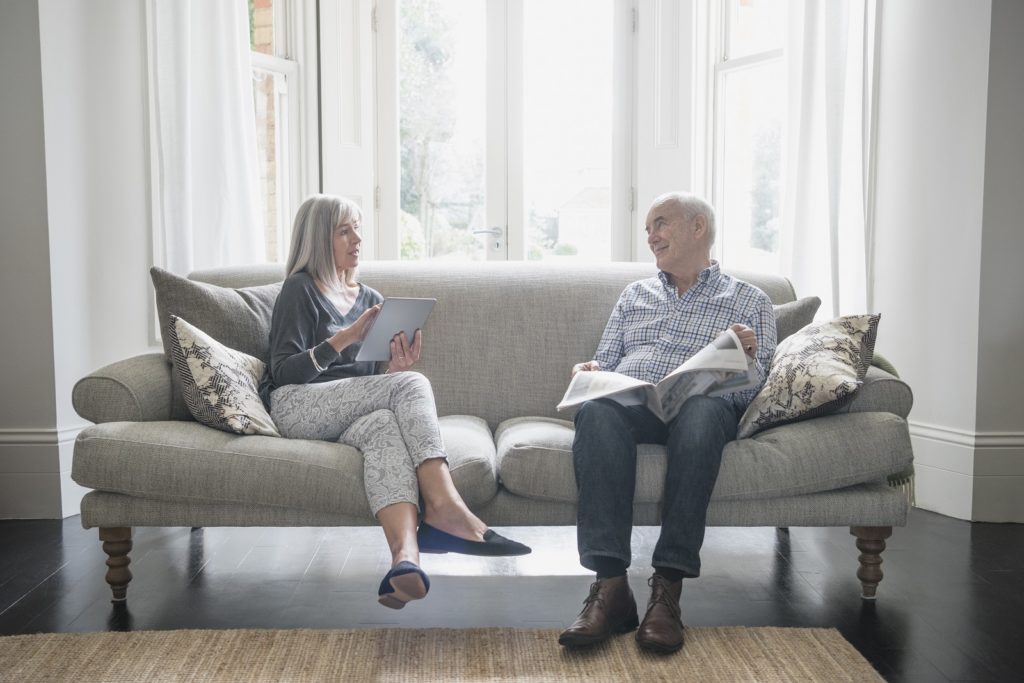 Kevin was a contractor in the offshore oil and gas industry for over 40 years, until ill-health meant that he couldn't continue to work. Following the slow loss of his eyesight due to a debilitating circulatory issue, he also suffered a heart attack whilst out of work. His wife Ann tried to claim on a critical illness cover policy that was set up by CMME, but didn't realise that CMME could assist with the claim. When the insurer knocked back Kevin's claim, Ann reached out to CMME for help. Following an appraisal of the reasons the claim was refused, CMME went into battle with the insurer on behalf of Kevin. After two phone calls and the completion of a claim form, the insurer paid out £173,686 plus accrued interest to clear Kevin and Ann's mortgage.
"Your expertise, practical support and advice on how to navigate the claims process was invaluable. We have received the funds now to pay off the mortgage"

Anne
Read Rachel's story of how CMME helped get her the best private medical care when her worst nightmare happened…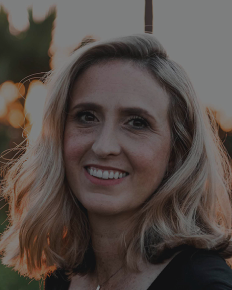 Rachel was working in London having moved to the UK from Australia to pursue a career as a freelancer in the pharmaceutical industry. She bought her first home in London after a successful start to her contracting career. She was healthy and active, and seemingly in very good health. A year and a half after buying her first home, she was diagnosed with cancer. Fortunately, the disease was caught early enough to operate on. After several months of recuperation after surgery, she contacted CMME to tell them about the hardest battle she'd ever faced, with the comfort of knowing she had the best medical care that money could buy. She also had enough change left over to halve her mortgage balance once she was back in the comfort of her home.
"I wanted to thank you for advising me to protect myself with the critical illness cover. When I was very ill and unable to work, the last thing I wanted to worry about was the cost of my private medical treatment"

Rachel
Find out more about protecting yourself against personal risk and loss of income today.
In-depth knowledge of the way contractors work
Expertise with the Insurance products and solutions most suitable for contractors
Advice tailored to your individual needs
Direct access to Underwriters in support of applications
A short, free consultation with one of our expert advisers will ensure you get a tailored quote. Complete the form below to book your call.