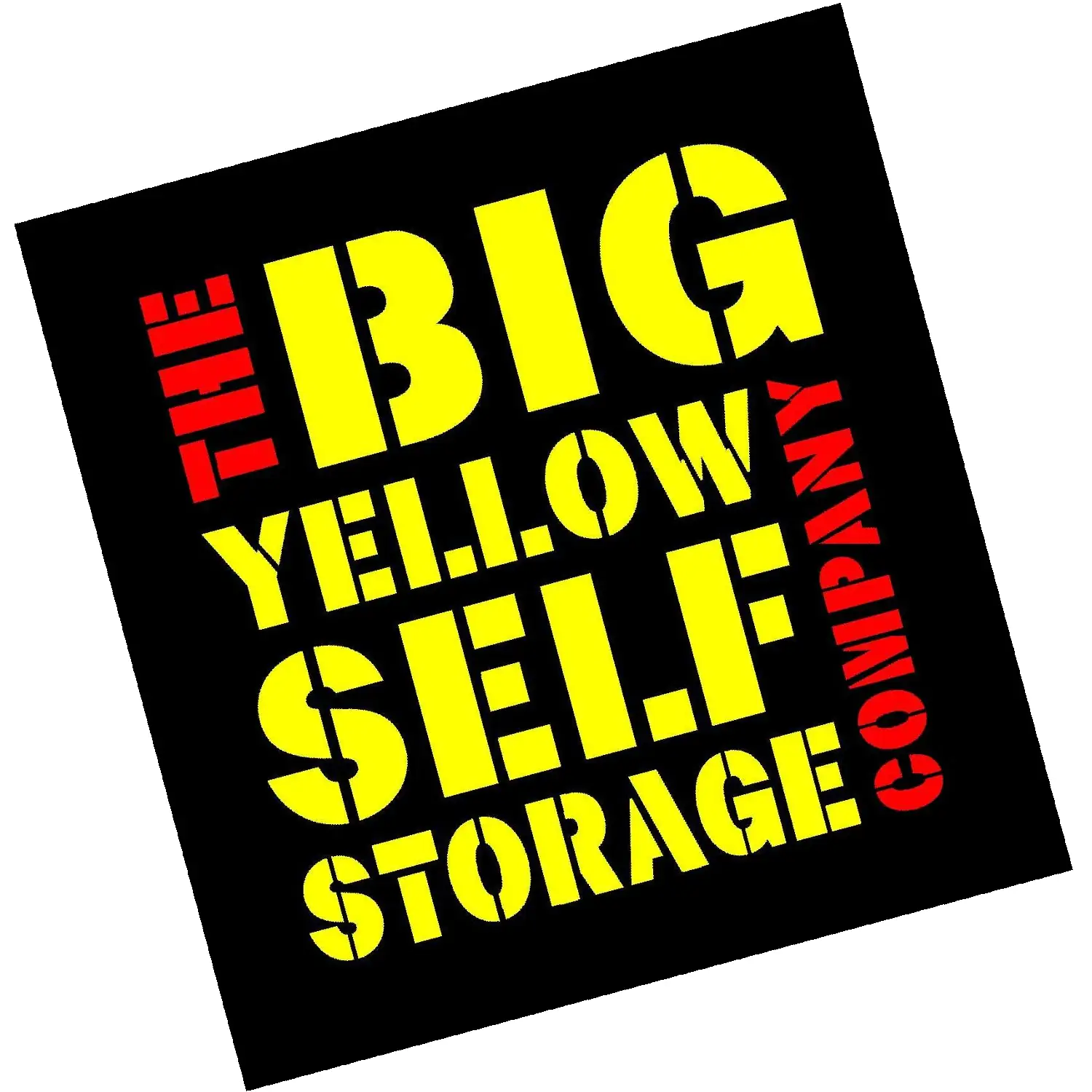 Our secure storage facilities are like having your very own spare room or garage that's handily nearby, offering convenient home storage solutions. You can store for as long as you like or for as little as one week.
We are delighted to offer CMME clients 50% off up to 8 weeks storage, plus an extra 10% off for as long as you stay.
Discount automatically applied at check out (You must use the link below in order to receive your discount, storage purchased any other way is not eligible for the discount and cannot be reimbursed).