Simple Ways to Improve Your Chances of Getting a Contractor Mortgage
We can help you avoid the stress associated with obtaining a mortgage in a difficult lending climate. It's essential to understand that every lender maintains a strict set of in-house criteria, so knowing which one would be willing to lend to you personally can be a minefield. Consider the following points before beginning your hunt for a new home.
1. Use a specialist broker
The truth is that most lenders have little understanding about the contracting market, and as a result their standardised procedures do not accommodate contractors. We have agreed bespoke underwriting agreements with a comprehensive range of lenders enabling us to secure mortgage funding based on a multiple of your contract rate alone.
2. Know your minimum deposit
The minimum deposit needed for a mortgage is 5%. Lenders tend to favour individuals who have higher deposits, but this is true to anyone looking for a mortgage and not just contractors. To access the most competitive rates you should be aiming to save anything between 10 and 25%. There are mortgage options out there for less than that, but they will be on a much higher rate.
Learn more: Deposits
3. Maintain a spotless credit rating
Lenders have become increasingly risk conscious and are continually on the lookout for reasons not to lend. A good deposit and a satisfactory income is often not enough to secure a mortgage. That is why it is essential to keep your credit rating up to scratch, leaving the lender no reason to turn you down.
Learn more: Credit rating
4. Update all relevant documents
You will need to provide minimal documentation to support your application. Ensure your CV is up to date as it will be used to prove your skills and experience. You will also need to obtain a copy of your current contract as this will be used to demonstrate your earnings. Using both of these documents we can avoid any issues to do with affordability.
Learn more: Required Documents
5. Use your mortgage advisor to get an offer
When you are presented with your Agreement in Principle it is important to use it for your own reference, rather than for the Estate Agents. When making an offer that is not for the vendors asking price, we recommend contacting us to amend the figure on your certificate to match the offer. If an estate agent knows how much you can afford, they may attempt to secure a higher offer on behalf of the vendor, there-by weakening your negotiation position.
Learn more: Book an appointment
Helpful Calculators Designed for You
The good news: There are now more options than ever before for contractor mortgages.
Prior to 2008 when applying for a mainstream  mortgage was near on impossible as banks tried to pigeon-hole contractors into the 'self-employed' or 'employed' category, meaning a large part of the income was ignored.
The fact is that in 2008 there was not much choice for those looking for a contractor mortgage, with only 3 lenders with core contractor policy. Most were forced down the more expensive, self-certified, route where income evidence was not required, and higher rates and fees were charged as a result. Now in 2020, there are 12 mainstream lenders who have put in place proper contractor lending policy. These lenders can use full contract rate as the basis of their calculations, providing the highest level of lending possible and painting a better affordability picture for the lender.
Historically cautious banks and building societies have begun to relax traditional criteria and will now accept one year of trading history and will use retained profit for limited companies, instead of salary and dividends only.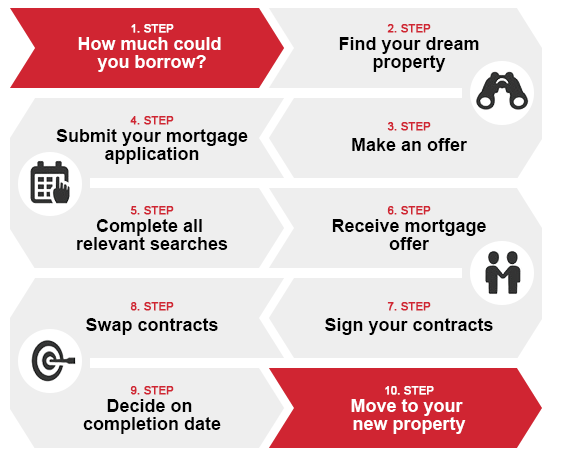 CMME can help you secure a mortgage as a contractor
Contractor Mortgages Made Easy has worked hard to influence a number of lenders to rethink their lending criteria and become contractor-friendly. They continue this dialogue to further increase the number of mortgage options open to the contractor community.