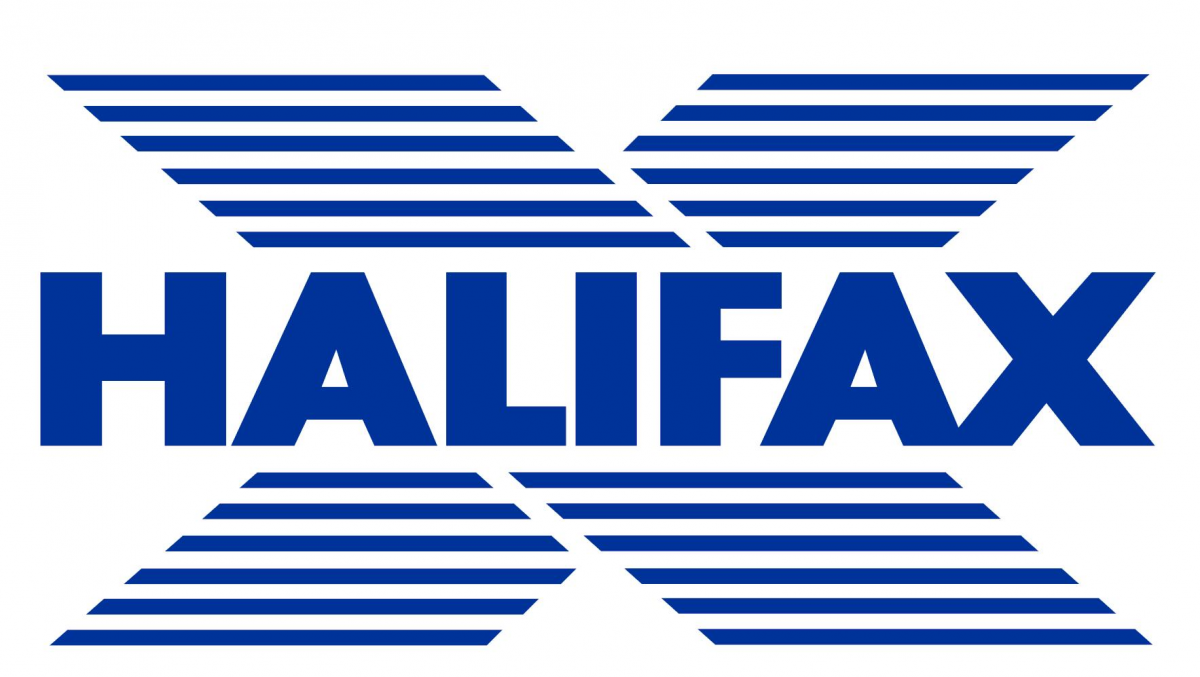 Halifax are the largest mortgage lender in the UK, and one of the founding banks for flexible lending to contractors on competitive rates. Since the onset of the credit crisis their criteria has actually got more flexible for contractors, bucking the trend of other "contractor friendly" lenders.
CMME's relationship with Halifax
We work directly with senior underwriters at Halifax to provide specialised Contractor Mortgages. Halifax have allowed us to access underwriters in their premier underwriting unit in London prior to submitting an application. This allows a decision maker to assess the merits of a case, and lay down the conditions required for a full mortgage offer. This is invaluable to contractors in avoiding a stalled, or failed application.
Halifax Contractor Mortgage Criteria
The lender can work on the gross contract value rather than asking for trading accounts or payslips, avoiding many of the traditional problems. There are also instances where self-employed contractors can be assessed on their first year of trading if a contract is not available. Payroll and umbrella company contractors can also be assessed in the same flexible way, via gross contract earnings.

Halifax has been the only ever present lending institution in the contractor space since 2003. Their criteria has evolved to reflect the changes in the labour markets, benefitting people like yourself, and their processing is efficient and quick in most cases, which also makes a mortgage application much less stressful. It is anticipated they will continue to support contractors, as they understand that lending in this area does not necessarily present more risk.
Halifax IT Contractor Mortgage
In the past, only IT specialists could apply for a mortgage based on their contract rate via Halifax. Now the lender can help anyone with a contract in place.
Halifax Contractor Mortgage Rates
The rates Halifax have on offer are some of the most competitive in the market, and the lender regularly appears in our best contractor mortgage rates table. For more information on the rates Halifax offers, visit our rates table or call us on 01489 555 080.
Halifax Contractor Mortgage Calculator
If you would like to find out how much you could borrow with Halifax, try our contractor calculator above, or call us on 01489 555 080 to speak to one of our specialist consultants.
Try one of our other calculators
Mortgage guides:
Speak to an expert
Arrange a free consultation with one of our specialist advisors or call us on 01489 555 080. What time would be best to contact you?